Hello! It seems like it's been a while. I first want to say that I appreciate each and every one of you. I know I haven't been a consistent blogger lately. I just feel like I need a little blogging break. I will continue to post for TT but that's all for now. I will be back though!
Now on to the theme for this week. We were supposed to go back and revisit an old post. I am cheating a little since I missed the fictional animal print challenge, I am doing it now! I have no idea what to call this, but it reminds me of something from Dr. Seuss. I used Sinful Colors Sugar Coat as the base, and then about 3 thin coats of the new Sally Hansen Fuzzy's in Wool Knot. I know some of you aren't fans of bar glitter, but these are really small. I like the look it gives! Enjoy!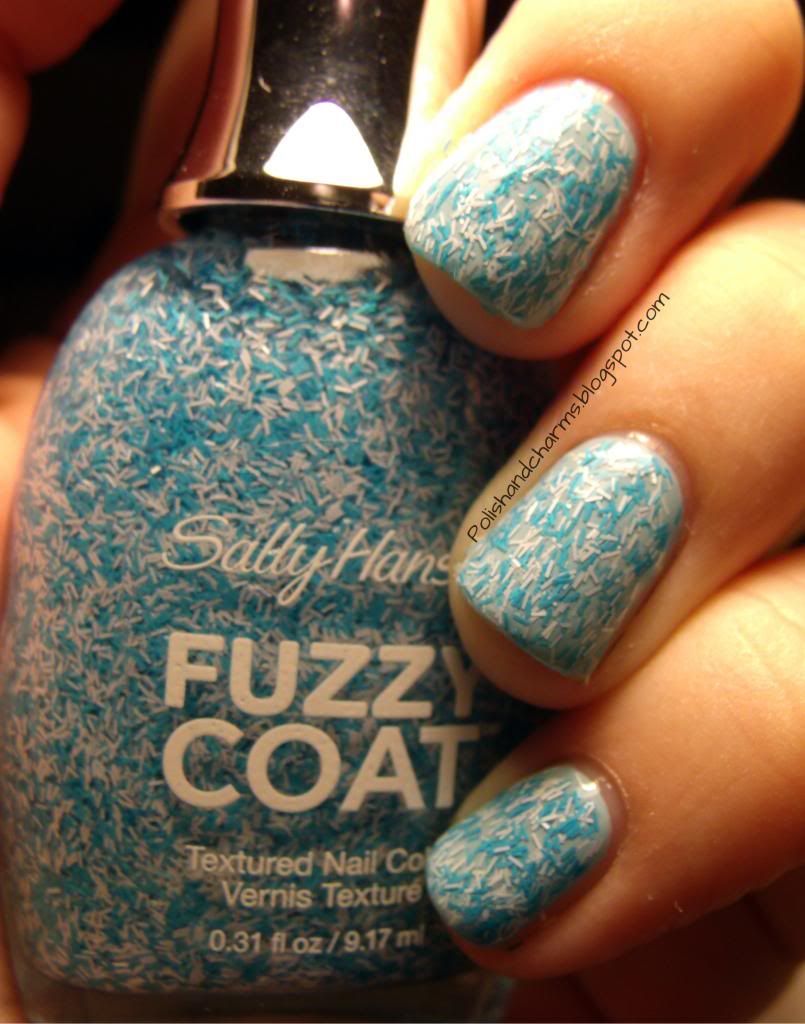 Don't forget to check out the other posts for today!